27 May, 2016 – The planned health and rehabilitation centre Bad Blenhorst is going to offer classical Ayurvedic treatments at the highest level available, in addition to other treatments and therapies.
Shortly after the establishment of Bad Blenhorst Kurbetriebsgesellschaft, a first seminar with experts from the partner clinic Matt India Medical Centre in India took place, lasting several weeks.
The director of Matt India Medical Centre, Joy Thattumkal, and two members of his team arrived from Kerala, India, and discussed both practical and theoretical seminar units with the employees in Bad Blenhorst. The focus was on the introduction of the most effective Ayurvedic treatment methods in the future health and rehabilitation centre.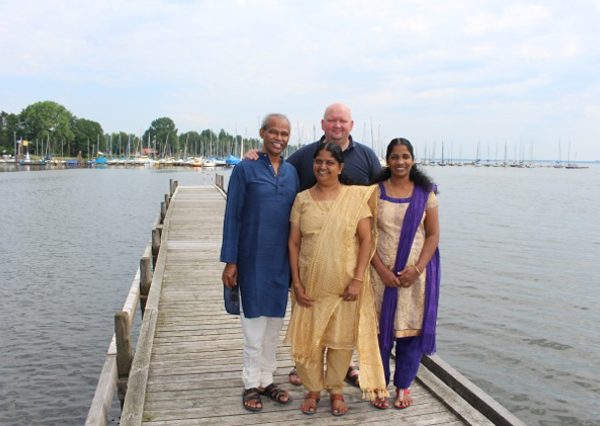 The first Ayurveda seminar ended with a final event in the local recreation area Steinhuder Meer.