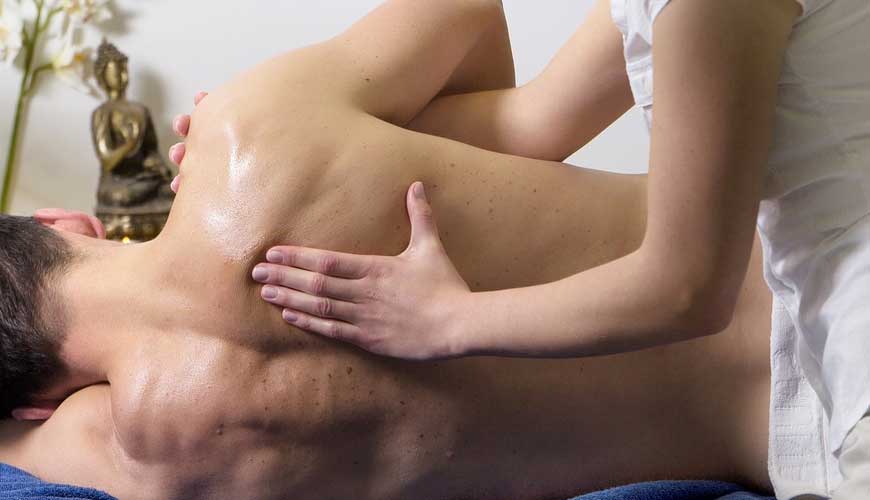 Spondylitis Treatment
Spondylitis Treatment: Spondylitisis a common degenerative condition that occurs on the cervical (neck) and lumbar (lower back) spine. It is usually caused by ageing and repetitive stress injury due to wrong body postures. A degenerative phenomenon seen among professionals in IT industry, BPO sectors, and those who have to spend long working hours sitting in front of the computer. Such condition causes pain, dizziness, vomiting, weakness in shoulders, upper limbs, lower-back and persistent stiffness. In general, it affects men and women above the age of 40 and progresses with the age. Those with less bone density or low calcium intake are prone to this disease.
Ayurvedic Treatment
Treatment of spondylitis is a comprehensive one based on the principles evolving ayurvedic medicines, ayurvedic panchakarma therapy and ayurvedic herbs. In ayurveda, spondylitis is considered as a vata disease. Ayurvedic medicines act to strengthen the inter-vertebral disc spaces and reduce inflammation.
It is used externally and internally for preventing pain and inflammation.
Panchakarma procedure is part of the treatment and they are Greeva Basti, Patra Pottali and Swedana. The patient after undergoing these processes gets proper lubrication to the neck bone which results in easiness in movements and reduces stiffness
MATT INDIA AYURVEDA CENTRE
GET FREE CONSULTATION !
TREATMENT | SUGGESTION | PACKAGES | ROOM TARIFF